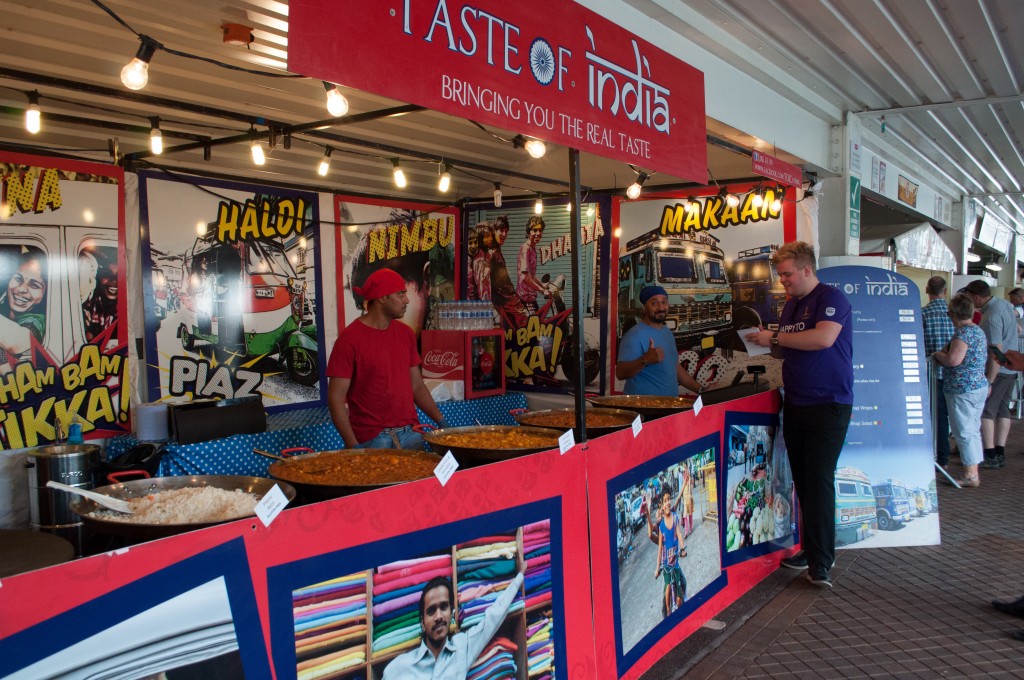 As Nottingham gears up to a summer of international cricket at Trent Bridge, its not only the weather that's hotting up but also the vibrancy and options of eateries available to us on big match days.
Throughout the excitement of the fourth ODI and The Ashes in August, the festival caterers, Taste of India are bringing their culinary delights to the home of cricket.
With Chicken Balti and Tikka Masala to name but a few, their options are endless and will hopefully leave cricket fans with an alternative to the standard burger and chips to accompany their pint.
Their second appearance at Trent Bridge in as many years has seen a real rise in profile for the company and they feel they are making forward steps, opening cricket fans eyes to the other culinary delights that are available on match days.