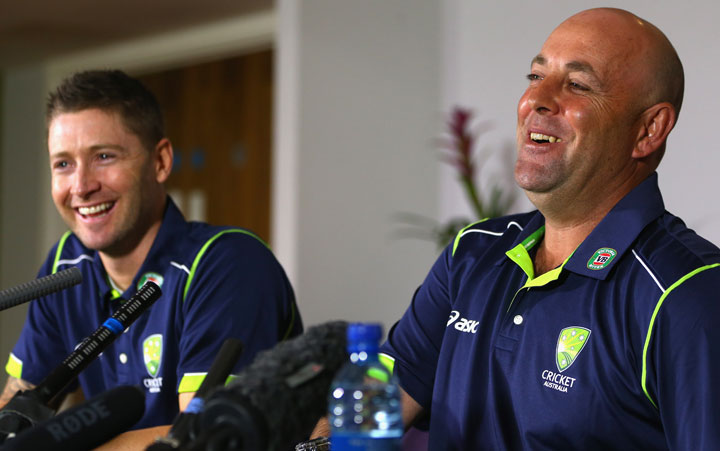 Australia have found themselves in the sporting spotlight once again this morning, after announcing the departure of head coach Mickey Arthur, just 16 days before the first day of the summer's Ashes Series.
Arthur was relieved of his duties as a result of 'struggles on and off the field', according to Cricket Australia, and Darren Lehmann has been announced as his replacement.
"This has been a difficult decision to make but one that we feel is necessary," said CEO James Sutherland.
"Discipline, consistency of behaviour and accountability for performance are all key ingredients that need to improve. We see that the head coach is ultimately responsible for that."
Sutherland said: "The timing is far from ideal but we didn't feel we could sit back and hope matters would change without addressing issues critical to a high-performing team culture.
Former batsman Darren Lehmann brings with him a wealth of pedigree and experience after spending nearly a decade with Yorkshire, and was considered by Sutherland to be the outstanding candidate for the job.
Cricket Australia maintained that their ultimate aim being to return the national side to the number one position in all formats of the game.
"No-one is underestimating the task at hand but we believe he is the right man for the job," said Sutherland.
"It is up to the players to respond under his leadership and demonstrate their commitment to a successful Australian team."