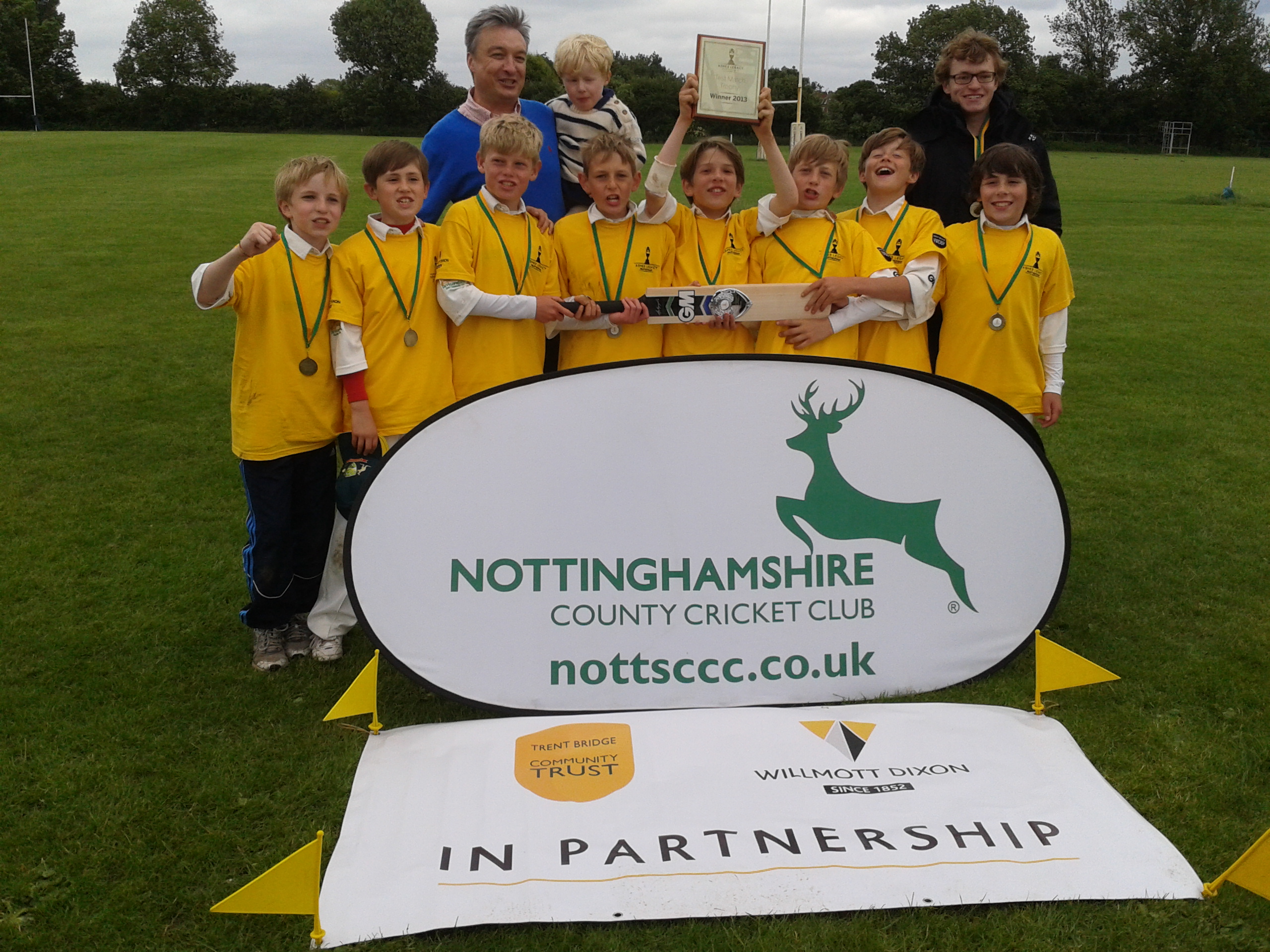 Fourteen teams took part in the inaugural Test Match Trophy which was held on Sunday 23rd June at Notts Sports Ground.
The final was closely contested between West Brigfordians 6's and Scargill School from Derbyshire.
The Bridgfordians were the eventual winner by just seven runs in an action packed game the final score reading West Bridgfordians 247 to Scargill's 240.
The ultimate prize for our winning team is attending a day's play at the first Investec Ashes series here at Trent Bridge.
The players will become match day mascots and can live out their own dream of being at the Ashes by playing kwik cricket as part of the match day entertainment programme.
Tracey Francis, Head of Community Sport, said: "The Test Match Trophy is part of the Ashes Legacy partnership, a collaboration of Trent Bridge, Durham Cricket foundation, the MCC and Cricket Victoria."
She added: "These Test Match venues have created a collective programme in and around the Ashes, achieving a true legacy by making the Ashes real to young people and their communities.'
The tournament was made possible by the support of Willmott Dixon and will run for three years.