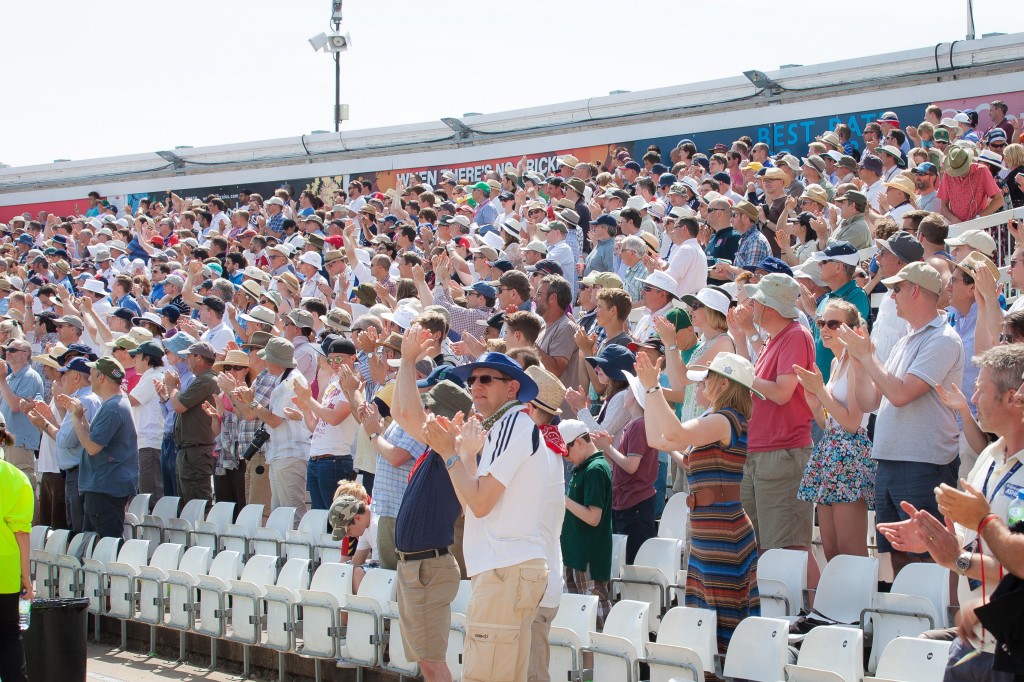 Although the Ashes has been and gone from Trent Bridge, it has left behind some rather alarming questions.
One of those is whether expert's predictions before the series began were proven to be near the outcome. In keeping with tradition, there were a fair few `5-0' predictions flying around before the Ashes series kicked off at Trent Bridge.
In contrast with series gone by, those predictions were largely in favour of England. However, after the pulsating first Test match staged at Trent Bridge, even they look like they could be wide of the mark.
With a view to changing times, Glenn McGrath's prediction was downgraded from the usual whitewash. Still, in true Australian spirit, the pace bowler backed Australia to win the series 2-1, an uphill battle after the tight 14-run loss in the first Test.
Overall, predictions before such a big series are often far away from the end of series score. It is hard to say what sort of form two sides are on going into Ashes series and this year has been no different. England were the form team but played far from it and Australia bettered the display predicted by many and came within touching distance of the win.
Whilst the score reads 1-0 England meaning the `5-0' predictions could still come true, the teams seem more evenly balanced than some experts are saying. The Aussie bowling attack frustrated England in the first innings leading to many false shots. England's batting faltered under the pressure and the 215 in the first innings after choosing to bat would have been a huge disappointment.
Throughout the game, the Aussie batsmen showed increasing signs of form which will provide optimism for their supporters. Shane Watson and Michael Clarke didn't fire and they will be a danger for England whereas Chris Rogers, only in his second test, and Phil Hughes both showed what they are capable of.
Their tail-end batsmen also provided hope, both times nearly costing England the victory. Hughes' and Ashton Agar's memorable stand in the first innings provided the fans with something to shout about and Australia nearly got home on the final morning with 136 needed with four wickets remaining.
All this added together leads to a readjustment to the pre-series hype of England winning 5-0. Whilst England are still likely to win, if they produced another poor performance, the Aussies are likely to pounce. It is highly unlikely that a draw will pan out if the weather stays fine leading to a more reasoned 3-2 England win at the end of what should be a fantastic battle.